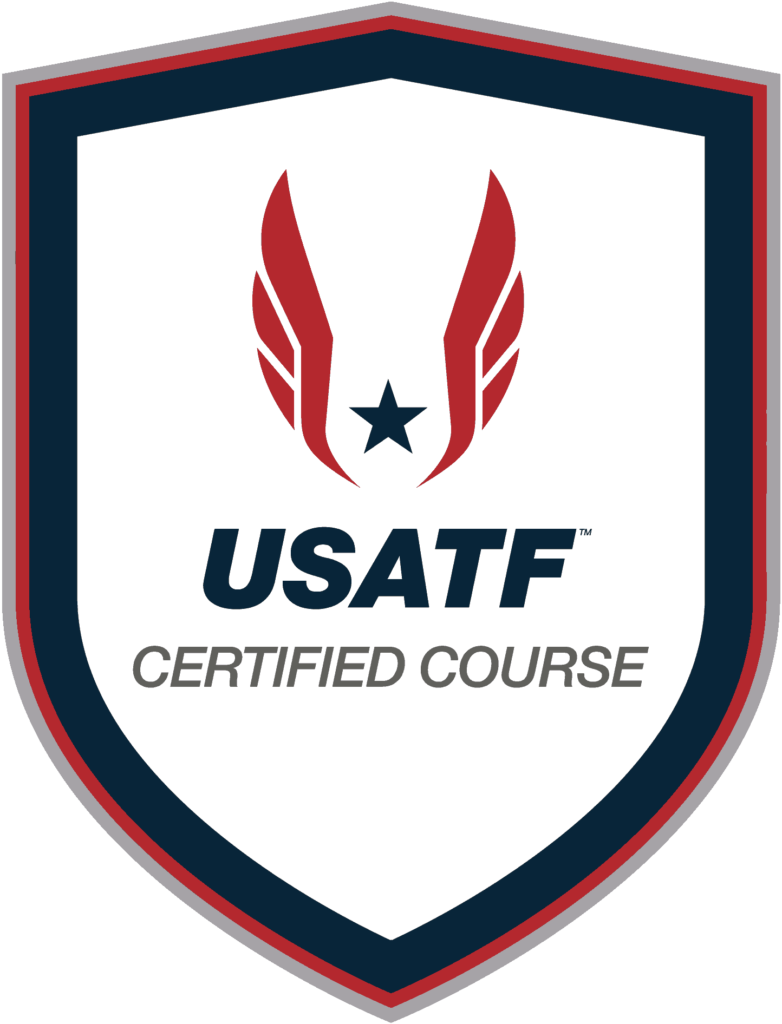 A USATF-certified course is a road race course whose distance has been certified for accuracy. A certified course is important for every participant, from the average runner to those who break the finish line tape. Here are a few reasons why every road race should have a USATF-certified course.
qualification standards
Many major running events, such as the Boston Marathon, the Chicago Marathon, and New York Marathon to name a few, require runners to qualify for admittance at a timed race on a certified course. Without a certified course, your participants will not be able to use their results to qualify for these events, nor will your event draw participants looking for an event to use as a qualifying standard for any of these "bucket list" races.
Event Reputation
We've all seen social media gripes about wrong distances (see example below) and I've measured courses for multiple clients who received negative feedback from an uncertified and inaccurate course from a previous year. Protect your brand reputation and make your sponsors look good by delivering the distance that was advertised. I'll even provide a course sign to show off the fact that you have a certified course!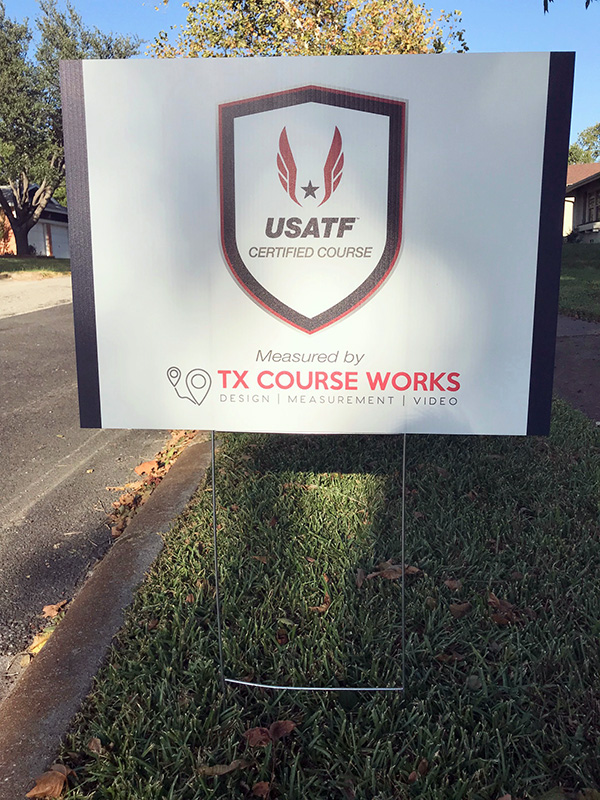 More Registrations & Higher Retention Rate
25% of North Texas runners I polled in the popular Runners Corner Facebook group said they would be unlikely to register for an event that does not have a certified course. Over 75% said that a course with an inaccurate distance would negatively affect their decision to return to that event the following year. Don't let comments like the following be made about your event.

Participant Experience
There is perhaps no greater peeve to runners than to compete on a long or short course. Over 70% of the North Texas runners I polled indicated that a short course would negatively affect their sense of accomplishment. These runners put it all on the line on race day. A noticeably short course steals away the sense of accomplishment runners feel, especially those who attempt to run a PR (personal record). No one can truly establish a personal record if the course distance is not accurate.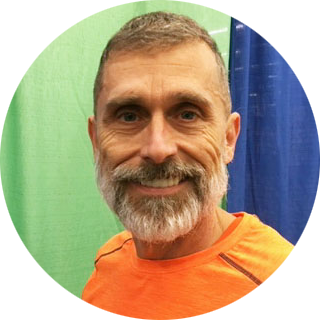 "I have learned that if I truly care about setting a PR or accomplishing a goal from a running perspective, to only choose certified courses. As a coach, I typically only recommend my athletes run courses that they know are official distances. There is nothing more deflating than training for a race and finding out at the end that it is too short. Courses that are too long are not good either, but at least you can say you completed the distance. Finally, I think that shows a level of commitment and organization when a race or race director has their course length certified. It's like they are saying (indirectly): 'We care about the details.'"
—Rick Johnson, Coach & organizer of Craig Ranch Running Club.
Legitimate Race Results
A participant's race result = time over distance. Without a certified course distance, a runner's finishing time is merely a course result, but not a legitimate distance result. If you're hiring someone to time your event, then you should also hire someone to ensure the correct course distance.
Records
Your event doesn't have to host world-class athletes for records to be set. There are hundreds of records that exist. Who knows if one of these records can't be challenged by a local in your community? Even small, local races can be places where new records are set. Take, for example, this gentleman, who broke the 5K record for his age group at his local Turkey Trot race., or this guinness running record which was set by a Fort Worth local at a small race on a course measured by yours truly.
Pennies per Participant
When the cost of course measurement is divided by the number of participants, the cost is usually much less than a dollar per participant, even for small races. Since course certifications are valid for 10 years (provided there are no road modifications or changes to the route) a certified course can be used multiple times. Over the life of the course, the cost can be reduced to mere pennies per participant. You'll spend far more on event T-shirts in the first year alone than on a properly measured and certified course. Over time, course certification is one of the least inexpensive event costs. Request a quote.